About Us
My name is Yogesh and I am a prolific blogger, running a few blogs in the areas that are of interest to me and where I can be of help to others having similar interests.
My first bike was a blue-colored BSA road bike. I must have been around 12 at that time. The reason that bike was special to me was that my parents did not want me to ride a bicycle in the kind of crazy traffic in India (Where cars are freaking 'Bumper to Bumper') at a young age, so I used to plead with my cousin for his bike. So you see, I got my Bike at quite a later stage.
All this made me love bicycles more and more.
And that's why I have chosen to write on Bicycles and help other people with any questions that they might have.
Aside from writing my Bicycling blogs, I love simplifying my life, Yoga, taking sunbaths, traveling, and drinking hot milk 😉
---
I have had the opportunity to travel to United States (New York and Florida). I have lived in Canada for a few months (2019). In 2011, I lived in Scotland for a few months as well. I went to Singapore on a short vacation in 2017. I am pretty much aware of western culture and traditions.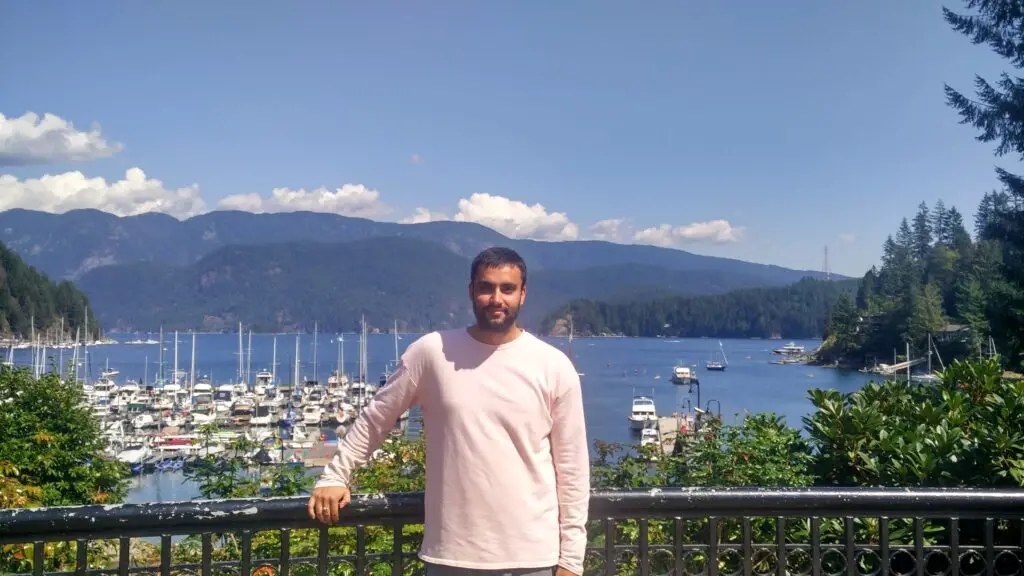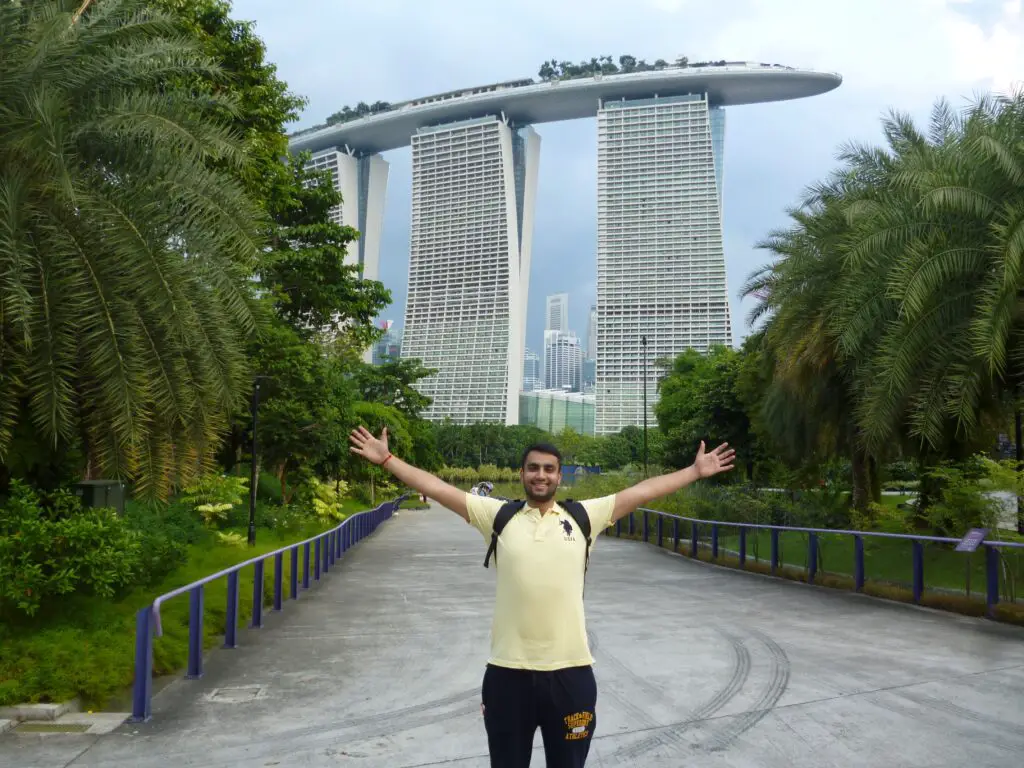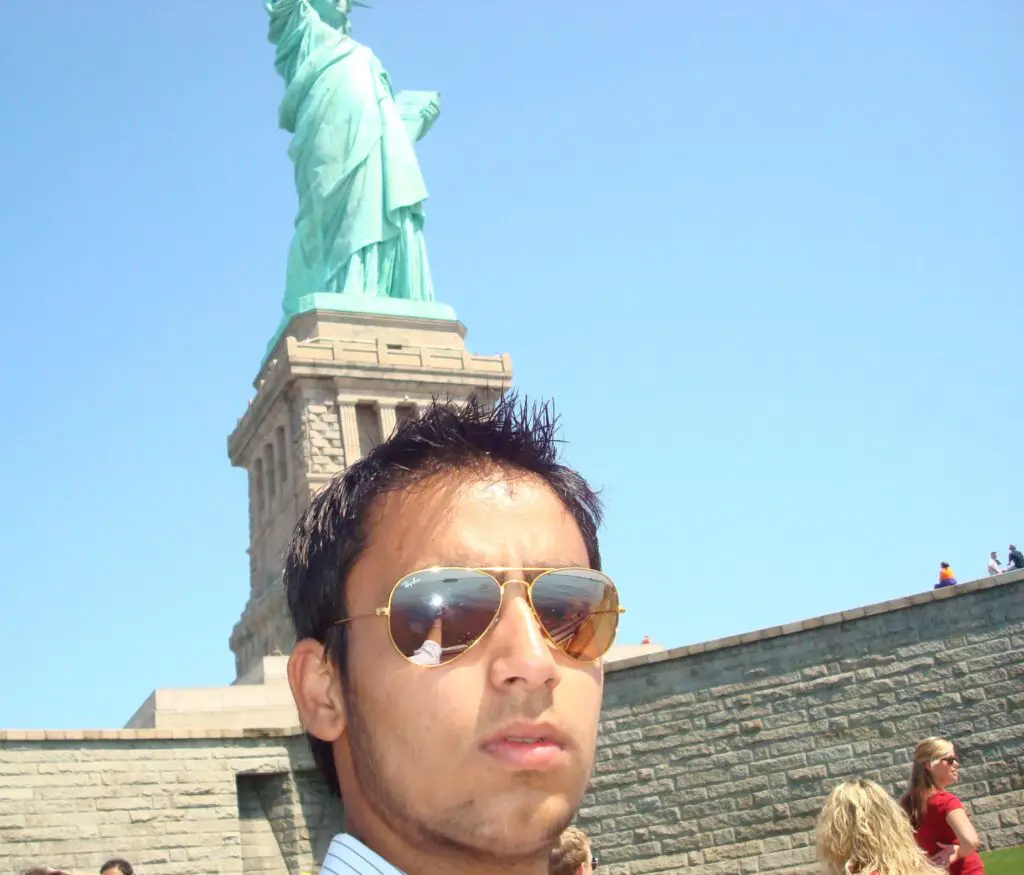 ---
The goal with BikerYou.com is to create a portal that makes it easy to find information and know-how about Bicycling. We will feature the best solutions for the problems that BIKERS have.
Thank you for stopping by.
---
Get In Touch
If you have a concern, a question about one of our blog posts, or would like to get in touch, please don't hesitate to contact us. We love hearing from our readers and do our absolute best to reply to every message we get.
---
Work With Us
We're always on the hunt for qualified freelance writers who share our mission and can provide practical, well-structured, and informative guides.
Send us a message on our Contact page.
Please note that we do not accept unsolicited guest articles or infographics.
---